Donation form
Make a donation to support us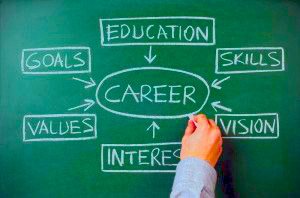 Career perspective
Graduates of this interdisciplinary MSc programme enjoy careers in various positions, within the many fields of SMNR. They are well trained to work as staff members, project managers, lectures, researchers, policy makers and advisors in different institutions in the private sector, NGO's, research and education centers, regional and international organizations, and governmental and semi-governmental agencies. You can also start a PhD study.
PhD, MSc, postgraduate and certification studyprograms in
Sustainable Management of Natural Resources (SMNR)
Are you ready to become a key professional on the pathway to
the sustainable management of Suriname's natural resources?
MSc in SMNR office
Faculty of Technology | Anton de Kom University of Suriname
Leysweg 86, POB 9212, Suriname | Building 16, Room 52
Phone: (597)465558 #2355, 2357 | Mob/App/SMS: 8500283
Email: msc-smnr@uvs.edu