Sent the following mandatory files (pdf or other format) via www.wetransfer.com to msc-smnr@uvs.edu.
Motivation essay (max. 1 A4 page)
CV
BSc/MSc diploma
Records for all BSc courses
Letter of recommendation from employer
Registration Info
Students with a Bachelor of Science degree of the FTeW, or an equivalent diploma are considered for enrollment. A maximum of 25 students are selected yearly. Each application will individually be reviewed, based on:
the records for all BSc courses (an average mark of 7,0 (seven) or higher is required
CV
a short essay in English (max. one A4) regarding the motivation for enrollment in the MSc programme in SMNR, and about his or her professional expectations upon graduation
proficiency in speaking and writing the English language (essay and possible interview).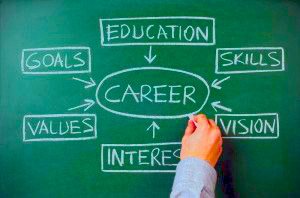 Career perspective
Graduates of this interdisciplinary MSc programme enjoy careers in various positions, within the many fields of SMNR. They are well trained to work as staff members, project managers, lectures, researchers, policy makers and advisors in different institutions in the private sector, NGO's, research and education centers, regional and international organizations, and governmental and semi-governmental agencies. You can also start a PhD study.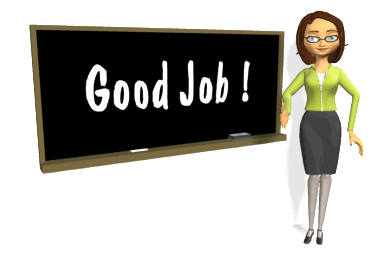 PhD, MSc, postgraduate and certification studyprograms in
Sustainable Management of Natural Resources (SMNR)
Are you ready to become a key professional on the pathway to
the sustainable management of Suriname's natural resources?
MSc in SMNR office
Faculty of Technology | Anton de Kom University of Suriname
Leysweg 86, POB 9212, Suriname | Building 16, Room 52
Phone: (597)465558 #2355, 2357 | Mob/App/SMS: 8500283
Email: msc-smnr@uvs.edu